Founded in 2017, CatholicBrain's mission is to empower every Catholic to grow in faith. Students, parents, teachers, catechist and DRE's use CatholicBrain to access interactive resources & teaching tools, connect with parents and manage an entire faith formation or religious education program.
Our Story
Our story is one of faith, passion and love of the Catholic faith. CatholicBrain was put together by a devout Catholic parent and catechist with help and direction from various school teachers, priests and education consultants. Our founder's passion and love for the faith is what drives him to continuously innovate and find new ways to engage young Catholics in their faith.
What we believe in:
God the Father Almighty, creator of heaven & earth
Jesus Christ, the only begotten Son of God.
The Holy Spirit
The one true Holy Catholic & Apostolic Church
The mission of CatholicBrain.
Our Mission
Our mission is to empower every Catholic to grow in faith and live a devout Catholic life. We design & develop innovative teaching tools, engaging learning resources, and inspirational products that help in the faith formation of all Catholics.
Our Vision
Our vision is to become the innovative leader in faith formation.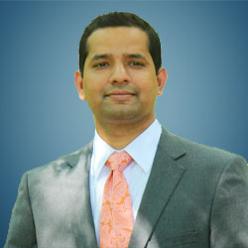 Pete Socks
Director of Content
Charlie Minjares
Director of Sales
Mary Wilson
Customer Service & Subscription Manager
Board Members & Consultants
Daniel Hennessy
Mark Salvia
Ellen Rossini
Content Development Consultant
Monica Woodson
Content Development Consultant
Paola Ciskanik
Business Development Consultant
Carolyn Eisele
Content Development Consultant