Catholic Brain, LLC is a Catholic technology company located in Dallas, Texas. We are dedicated in developing innovative tools & programs that helps young Catholics learn their faith, know their faith & live their faith daily. From daily activities, interactive learning resources, seasonal programs to faith competitions, our tools engages both teacher and student alike!
Our Story
Our story is one of faith, passion and love of the Catholic faith. Catholic Brain was put together by a devout Catholic parent & catechist with help & direction from various school teachers, priest and education consultants. Our founders passion & love for the faith is what drives him to continuously innovate and find new ways to engage young Catholics in their faith.
What we believe in:
God the Father Almighty, creator of heaven & earth
Jesus Christ, the only begotten Son of God.
The Holy Spirit
The one true Holy Catholic & Apostolic Church
The mission of CatholicBrain.
Our Mission
Our mission is to help young Catholics develop a daily habit of prayer and living the faith and provide the right tools that teachers, catechist and parents can use to engage students in the classroom and at home.
Our Vision
Our vision is to become the innovative leader in engaging young Catholics in their faith.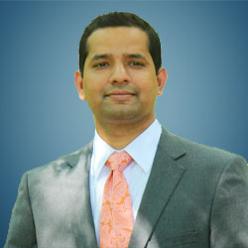 Pete Socks
Director of Content
Kathleen Socks
Office Administrator
Board Members & Consultants
Daniel Hennessy
Christopher Doxey
Mark Salvia
Mike Russo
Paola Cistanik
Business Development Consultant
Monica Woodson
Content Development Consultant
Ellen Rossini
Content Development Consultant
Carolyn Eisele
Content Development Consultant