Catholic Brain provides the tools necessary to ensure students receive solid Catholic teaching. We provide a better way for teachers to teach and catechists to learn the faith in a fun and interactive way for kids, teenagers & adults. Our focus is to make faith learning fun & interactive!
Our Story
Our story is one of faith, passion and love of the Catholic faith. Catholic Brain was put together by a group of catechist, Catholic school teachers & Catholic software developers. So it is 100% Catholic. We believe the internet and software are the most effective ways to educate Catholic students in the faith today.
What we believe in:
God the Father Almighty, creator of heaven & earth
Jesus Christ, the only begotten Son of God.
The Holy Spirit
The one true Holy Catholic & Apostolic Church
Making Catholic Faith learning fun for all.
Our Mission
To transform the way we teach & learn the Catholic faith. At Catholic Brain, we are passionate about developing new educational technologies that will transform the way we teach and learn the Catholic faith.
Our Vision
Our vision is to become the leader in helping Catholic students learn and practice their catholic faith daily.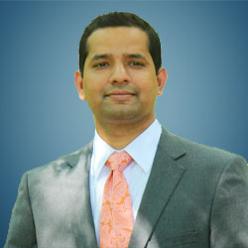 Pete Socks
Director of Content
Monica Woodson
Content Development Consultant
Ellen Rossini
Content Development Consultant
Greg Lombard
Director of Sales
Paola Cistanik
Business Development Consultant
Carolyn Eisele
Content Development Consultant
Kathleen Socks
Office Administrator
Daniel Hennessy
Christopher Doxey
Mark Salvia
Alan Napleton
Mike Russo